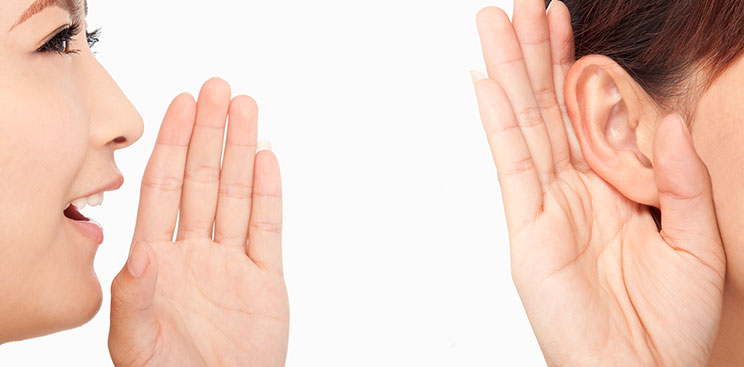 Hearing loss has recently been declared as "a significant public health concern" by the National Academy of Sciences (NAS). This increase in awareness will help bring about changes necessary in order to effectively address the needs of those suffering from hearing loss.

The Hearing Loss Association of America (HLAA) is taking concrete steps to spread awareness about the difficulties related to hearing loss and provide people with necessary and cost-effective hearing health opportunities.

It is important to realize that hearing loss effects not only those directly impacted by it but also by those surrounding them, such as friends, relatives, and coworkers, thus hearing loss should be a cause for everybody's concern.

The NAS and HLAA are both collaborating to take actions to assist those with hearing loss with affordable means of audible healthcare. Raise awareness by educating yourself with hearing loss and sharing your information with all those around you. Hearing loss can affect any of us at any given point in time, and it is better to be prepared to address it directly in a timely manner.