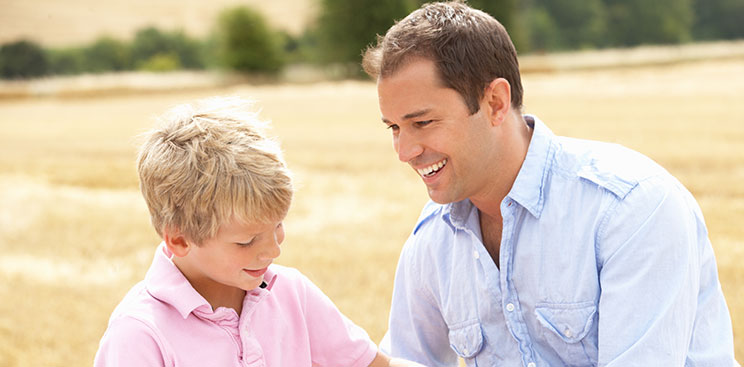 Tinnitus is known as the ringing or buzzing sensation of sound within the ears in the absence of any such sound signals in the environment. It is commonly believed to be a condition that affects adults only, but recent research indicates that 1 in every 30 children may be experiencing tinnitus that may interfere with their daily functioning.

The problem with the studies about tinnitus is that a vast majority of them only focus on the adult population. This is why there is very little research about the ways in which tinnitus affects children.

The problem with tinnitus is that it is generally a subjective condition. This means that only the person with tinnitus can actually hear the sounds associated with it. It is therefore difficult for medical professionals to verify whether the person actually has tinnitus. Children are prone to being very creative and often see and hear things that many adults would consider fantasy, thus their symptoms of tinnitus may go unnoticed more frequently.

Several times, medical professionals depend on descriptions of the ways in which their tinnitus negatively impacts their daily life using questionnaires. Unfortunately, all of these questionnaires are designed with an adult patient in mind, and are unsuitable for children.

A recent study from London has come up with ways to develop a clinical questionnaire that is specifically designed to measure the ways in which tinnitus affects children. This questionnaire is still in its developmental phase and is being used on a trial basis at clinics.

Children between the ages of 8 to 16 years of age can participate in testing out this questionnaire. This enables the researchers to gain more knowledge as to the ways in which tinnitus affects their life. The questionnaire includes fun activities including games and drawing.

Over time, once this questionnaire is fully developed and run through empirical testing to validate its authenticity, it can become widely available for children worldwide. Tinnitus is a condition that affects everyone, irrespective of their age. It is time that medical professionals started taking the complaints of tinnitus from young patients seriously.